Best Buy Waterproofing Serves
Howard County
With its unique combination of historic mill towns, rolling green rural countryside and 21t century urban living, Howard County, Maryland is one of the nation's most sought after places to live, work and play. From the small-town flavor of Historic Ellicott City to the thriving new city of Columbia, Howard County makes everyone feel at home. The County is continually ranked among the most affluent, advanced and educated communities in the United States. There is immediate access to leading educational and health care institutions, upscale retail, and outstanding recreation and entertainment.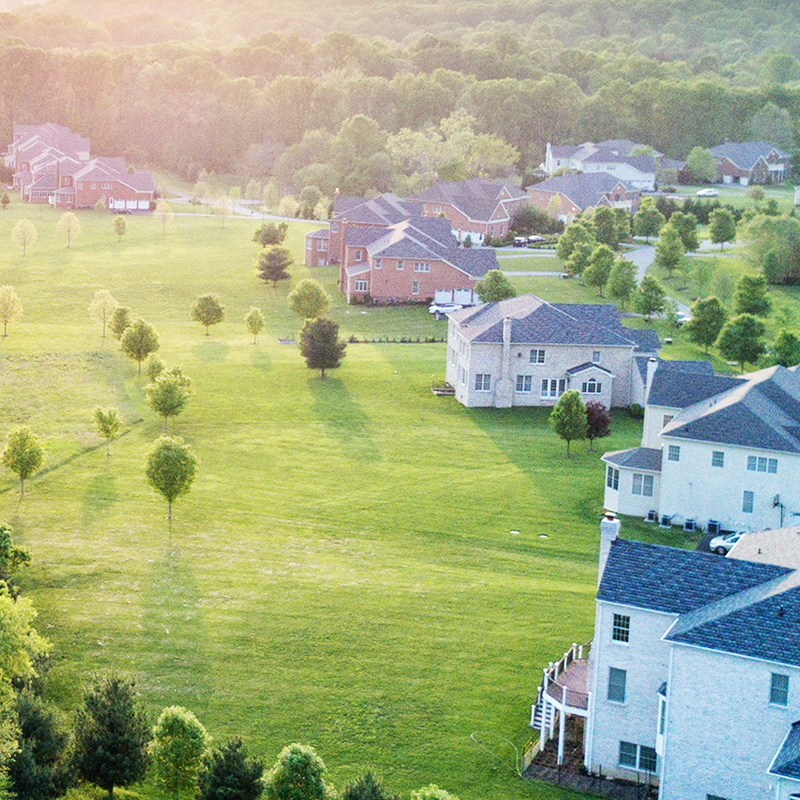 It is currently home to 110,370 households and boasts a thriving, vibrant economy and welcoming business environment, with proximity to 50 federal agencies, universities, Fortune 500 companies, technology, defense and health care companies. Best Buy Waterproofing proudly serves all the communities in Howard County, including Ellicott City, Columbia, Elkridge, Clarksville, Fulton, Maple Lawn, Glenwood, Cooksville, Highland, North Laurel and Hanover . For historical sites and information about the County's parks, please visit the Visit Howard County website.
Waterproofing Services
Available to Howard County
Basement Waterproofing
Basement Ventilation
Mold & Mildew Remediation
Structural Repair
Crawl Space Repair
Sump Pump Systems
Moisture Control
Wet Basement Repair
Intelligent Power Battery Backup Systems
Sub-floor Pressure Relief Systems
Basement Exterior Excavation
Basement Finishing
Concrete Lifting
Radon Gas Seal & Mold Remediation
Foundation Repair
Basement Door & Egress Windows
Radon Gas Seal & Mold Remediation
Foundation Repair
Basement Door & Egress Windows
Here is what Howard County
Homeowners say about Best Buy Waterproofing
"Andrew and his team are all about caring for the customer! If you have a problem he is always quick to come up with a solution! I can not thank him and Best Buy Waterproofing enough, for the peace of mind they have provided me! You can always be certain with Best Buy Waterproofing!!!!"

- Mark B. | Howard County
"Awesome customer service. Best Buy Waterproofing completed a job for one of my clients a few days ago. My client informed me that Andrew was very punctual and professional. The estimate for the work to be performed was reasonable and the job was completed in a timely manner. My client also stated that work crew was professional and stayed until the jobs was done. With that said, I'll be referring Best Buy Waterproofing to all my family, friends and clients."

- Anson W. | Howard County
"Best Buy Waterproofing is by far the best waterproofing company around. They are very professional and do awesome work and you cannot beat their prices. I have been a realtor for over 20 years and have never had luck with waterproofing companies in the past. Well that has all changed since we started using Best Buy Waterproofing. I tell all my Realtor friends they need to work with Best Buy Waterproofing . Hands down the best in the business. I highly recommend them"

- Jay F. | Howard County
"I had a great experience with Best Buy I always return my calls and were very professional even though it was a bad experience with water they've made it much easier to deal with. Andrew Ashored me it would be done professionally and it was. His workers worked extremely hard and got the job done in a timely fashion I highly recommend them thank you."

- Ron A. | Howard County
"Had a great meeting with Andrew today at our new house. He was kind and very professional and took the time to help us understand. It was a breath of fresh air to not be pushed into buying something we didn't need. Highly recommend!!"

- Laura S. | Howard County
"Met with Andrew the owner today at a property I am purchasing to inspect the current waterproofing system installed. He was awesome and gave me some amazing advice. The system currently installed was in good condition and instead of trying to sell me something I didn't need he was honest and said I was good to go. If I do need anything in the future I will 100% be using Best Buy."

- TJ S. | Howard County
"Great job, everyone was extremely helpful and informative"

- Nancy S. | Howard County
"We had Andrew come out to assess our basement water issue. We had 2 sump pumps installed along with a drainage system. Andrew, Mendoza and their crew were delightful to work with. I would highly recommend Best Buy Waterproofing."

- Susan R. | Ellicott City
"Great service and overall a wonderful experience."

- George M. | Howard County
"Wonderful job and they cleaned up nicely!"

- Stan H. | Howard County
About Best Buy Waterproofing
With over 35 years of experience in basement waterproofing, moisture control and structural repair, Best Buy Waterproofing founder Andrew A. Altman, Sr. is a top-rated industry veteran with a proven record of successful projects. In fact, the certified, professional staff at Best Buy Waterproofing has a combined 70 years of experience in all aspects of the basement health industry.
When you select a waterproofing company for your project, it's the skill level and experience of the people who perform the work who be the difference between a mediocre job and a job that exceeds all your expectations. When you hire Best Buy Waterproofing, you are hiring the very best in the industry. Starting at the top with founder Andrew A. Altman, Sr., who has been interviewed by the news networks as an expert in basement water safety.