Best Buy Waterproofing Serves
Prince George's County
Prince George's County is home to the Washington Redskins football team, National Harbor and the MGM casino. In fact, the Prince George's County suburbs rank as one of the best places to live in Maryland, especially University Park, Greenbelt, Adelphi and College Park.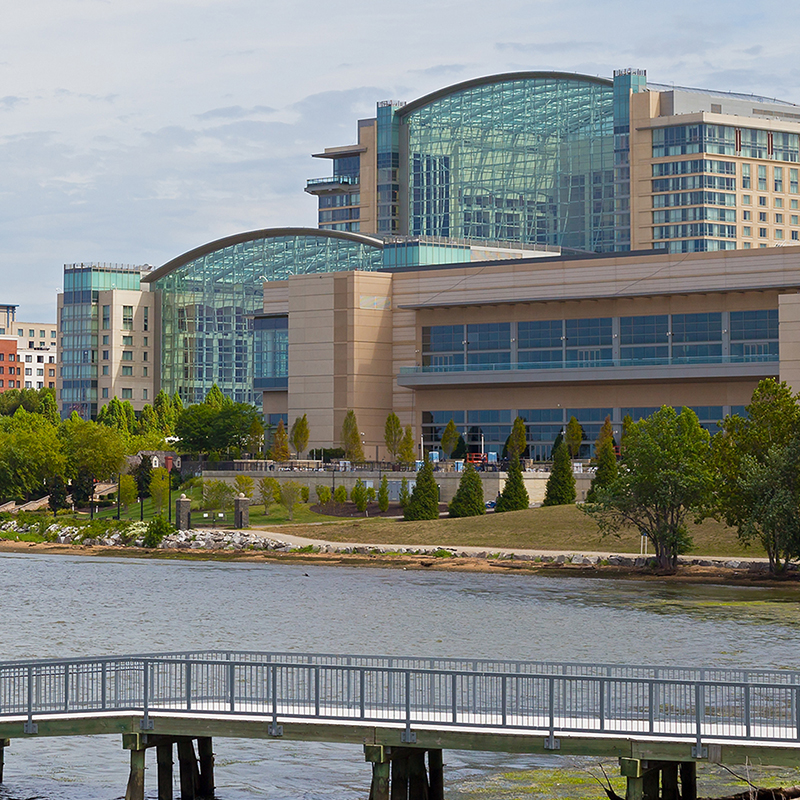 Best Buy Waterproofing proudly serves all the communities in Prince George's County, including Laurel, Bowie, Greenbelt, College Park, Hyattsville, Largo, New Carrollton, District Heights, Fort Washington, Mitchellville, Upper Marlboro, Clinton and Eagle Harbor . For historical sites and information about the County's parks, please visit the Visit Prince George's County website.
Waterproofing Services
Available to Prince George's County
Basement Waterproofing
Basement Ventilation
Mold & Mildew Remediation
Structural Repair
Crawl Space Repair
Sump Pump Systems
Moisture Control
Wet Basement Repair
Intelligent Power Battery Backup Systems
Sub-floor Pressure Relief Systems
Basement Exterior Excavation
Basement Finishing
Concrete Lifting
Radon Gas Seal & Mold Remediation
Foundation Repair
Basement Door & Egress Windows
Radon Gas Seal & Mold Remediation
Foundation Repair
Basement Door & Egress Windows
Here is what Prince George's County
Homeowners say about Best Buy Waterproofing
"Best Buy got the job done. We had two cracks in our foundation leaking water into our basement. The job took two days and a return trip to cleanup insulation. To be fair, it was a tough problem to fix, both cracks were behind drywall and insulation. We highly recommend BestBuy Waterproofing!"

- Clayton H. | Upper Marlboro, MD
"A leak was discovered in my townhome basement during a home inspection for a potential buyer. I was under a serious time crunch to get the leak fixed in order to still make the closing date. James called and came out on a weekend in order to give me an estimate AND he got the job done in less than a week. HIGHLY recommend. James was great. Quick to respond, professional and answered all of our questions."

- Cherie B. | Laurel, MD
"Bob and his team was great to work with. Prompt, focused and attentive to the details of the job. Bob was a great assist for the work needed to be completed for the sale of the home. I will hire again!!"

- Michael M. | Hyattsville, MD
"The company installed a sump pump, a dehumidifier, a backup electrical pump to meet the local code requirements. They were very professional in all respects. They cleaned up very nicely."

- Steven A. | College Park, MD
"They installed 2 sump pumps, as well as recommended additional steel beams to ensure repairs were completed. They were very informative and provided alternative solutions. They cleared the debris and cleaned up the area."

- Patricia C. | Laurel, MD
"I had a bad water problem in my basement for seven months. Making numerous attempts to get the Waterproofing company that I had been dealing with for years, to fix the problem. I got in touch with Best Buy Waterproofing, and was impressed with the professionalism and the service that I received. Since we've been having so much rain lately, my basement is still dry. Thank you Mr. Andrew and your staff. This is my second post."

- Jackie W. | Prince George's County
"Excellent service! Showed up promptly for estimate and to do the job. Everything was top notch."

- Melissa M. | Prince George's County
"Completely satisfied with the work that was done! Very professional and happy we won't be having a wet basement anymore!!"

- Donna S. | Prince George's County
"He was responsive and quick to finish the work. He did a really good job."

- Chris G. | Prince George's County
"They did a great job and I am very happy with their work."

- James M. | Prince George's County
About Best Buy Waterproofing
With over 35 years of experience in basement waterproofing, moisture control and structural repair, Best Buy Waterproofing founder Andrew A. Altman, Sr. is a top-rated industry veteran with a proven record of successful projects. In fact, the certified, professional staff at Best Buy Waterproofing has a combined 70 years of experience in all aspects of the basement health industry.
When you select a waterproofing company for your project, it's the skill level and experience of the people who perform the work who be the difference between a mediocre job and a job that exceeds all your expectations. When you hire Best Buy Waterproofing, you are hiring the very best in the industry. Starting at the top with founder Andrew A. Altman, Sr., who has been interviewed by the news networks as an expert in basement water safety.