HomeAdvisor, a trusted contractor matching service used by over 30 million homeowners, has tapped Best Buy Waterproofing in Columbia Maryland to receive its coveted "Best of 2020" award. The award recognizes professional contractors who exemplify exceptional quality, service and value to their customers.
"Selection as a top contractor by HomeAdvisor is truly an honor," says Best Buy Waterproofing founder and owner Andrew A. Altman Sr. "It validates not only the quality of our work but also our commitment to providing our customers with the highest level of service."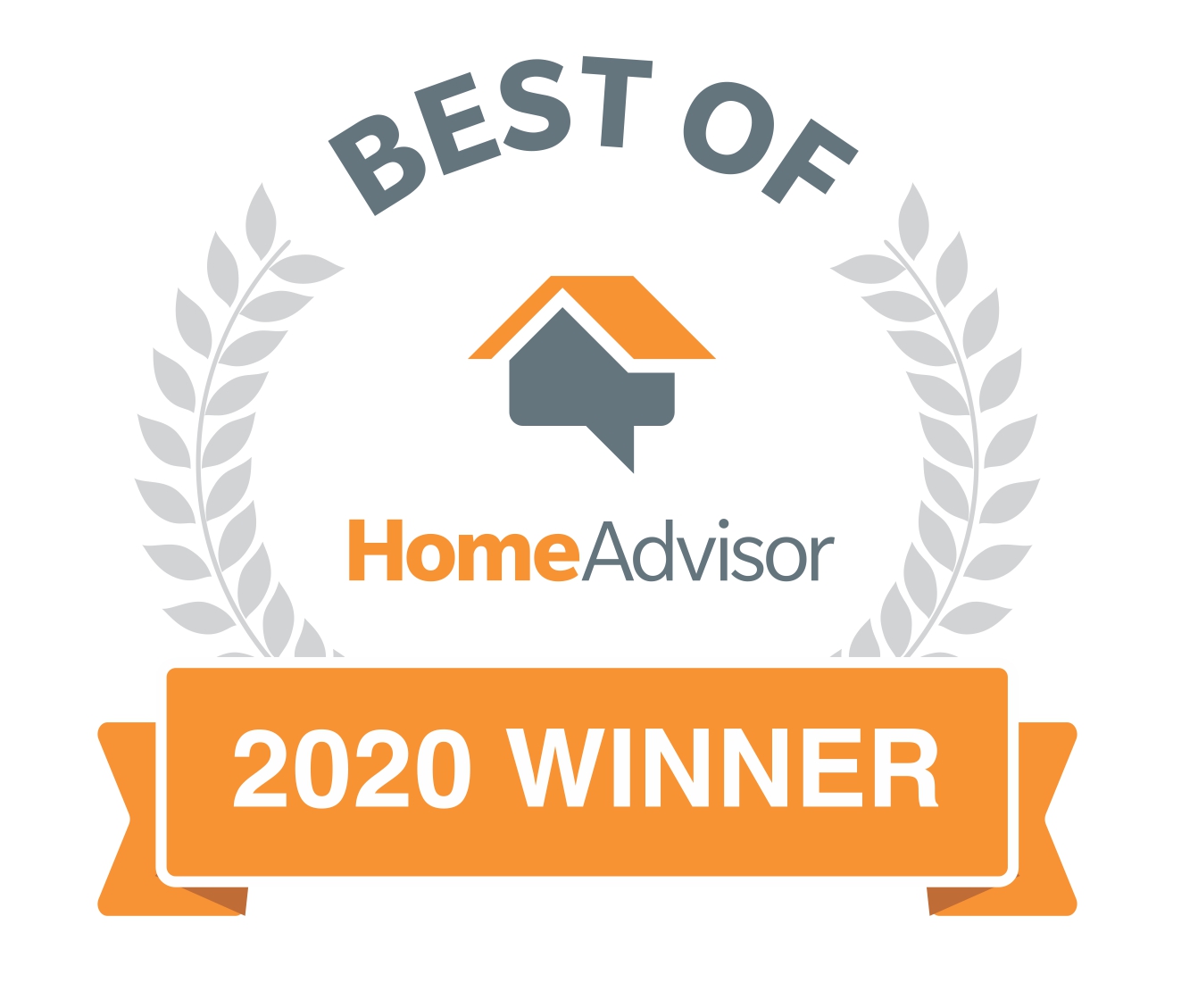 About Best Buy Waterproofing
With over 30 years of experience in basement waterproofing, moisture control and structural repair, Best Buy Waterproofing founder Andrew A. Altman, Sr. is a top-rated industry veteran with a proven record of successful projects. In fact, the certified, professional staff at Best Buy Waterproofing has a combined 60 years of experience in all aspects of the basement health industry. Starting at the top with founder Andrew A. Altman, Sr., who has been interviewed by the news networks as an expert in basement water safety.
"Remember that with our new roofing installation and repair division," Mr. Altman adds, "leaky roofs are an important park of the services we offer. At Best Buy, we've got your home covered, from top to bottom."
Waterproofing Services Available Include:
Basement Waterproofing, Basement Ventilation, Mold & Mildew Remediation, Structural Repair, Crawl Space Repair, Sump Pump Systems, Moisture Control, Wet Basement Repair, Roofing Installation and repair, Intelligent Power Battery Backup Systems, Sub-floor Pressure Relief Systems, Basement Exterior Excavation, Basement Finishing, Concrete Lifting, Radon Gas Seal & Mold, Remediation, Foundation Repair, Basement Door & Egress Windows, and All concrete work including concrete stamping. stoops, walkways, patios, floors, and more.
24/7 Emergency Service
Basement Emergency? Best Buy Waterproofing is ready to respond 7 days a week, 24 hours a day. Call us today at 844.980.3707.