Mold & Mildew
Remediation
We are the experts in mold and mildew remediation.
Do you have a mold or mildew problem in your basement or crawl space? You need to take care of this issue before it infects the rest of your property. Call the certified professionals at Best Buy Waterproofing and we will inspect and analyze the situation, and then take the appropriate course of action to correct the problem.
6 Steps to Controlling Mold and Mildew in Your Home
Mold spores are everywhere. This is a natural and unavoidable truth. Mold spores are outside and also inside your home. It is only when mold exceeds this natural, normal level that it can become a health hazard.
Do you see evidence of mold and mildew in your home?
If you do, it's time to call in an expert mold remediation company to remediate and restore mold in your home back to normal safe levels. No company can remove mold completely. This is impossible. We are talking "remediation" – cleaning up your home, removing current mold infestation, and eliminating all the factors present that are contributing to the growth of mold. Moisture is often the major, but not the only, culprit. Our experienced team of remediation experts will formulate and execute the right plan for your home. Each home is unique and requires a customized, result-oriented plan of action.
Here are the steps we take to eliminate current mold growth and regain control of mold in your home:
Set up a professional inspection to determine the problem areas in your home and the root causes of mold growth. It takes a professional mold remediator to detect mold that it hidden from view.
Create a Plan of Action to resolve the problems. Based on the information we gather from your home inspection, coupled with our experience and expertise, we will formulate a plan of action to make your home safe again.
Executing the mold remediation plan. We contain existing areas of mold in your home, adding air filtration procedures to stop the spread of mold while we work. Then we remove mold infested materials including drywall, carpeting and flooring. This may also involve the cleaning and sanitizing of furniture and home décor items. Our process will also deodorize and remove odors, bringing fresh, clean smelling air back into your home.
Preventing of future issues. Once we've executed the plan, our team makes sure that we have uncovered the root causes of the issues in your home and recognize what caused them in order to prevent the same issues from reoccurring in the future.
Restoration of your home to normal levels. Depending on the level of mold damage, we may need to install new drywall, carpeting and flooring in your home. Our sister company, Best Buy Design Build, is experienced home remodelers and can help return your home into its former glory.
At Best Buy Waterproofing, we are focused 100 percent on customer satisfaction. Our mold remediation team will treat your home as if it is our own. All our work is conducted in a safe, health-conscious manner, following or exceeding all current CDC mandated guidelines. The health and safety of your family and ours is paramount.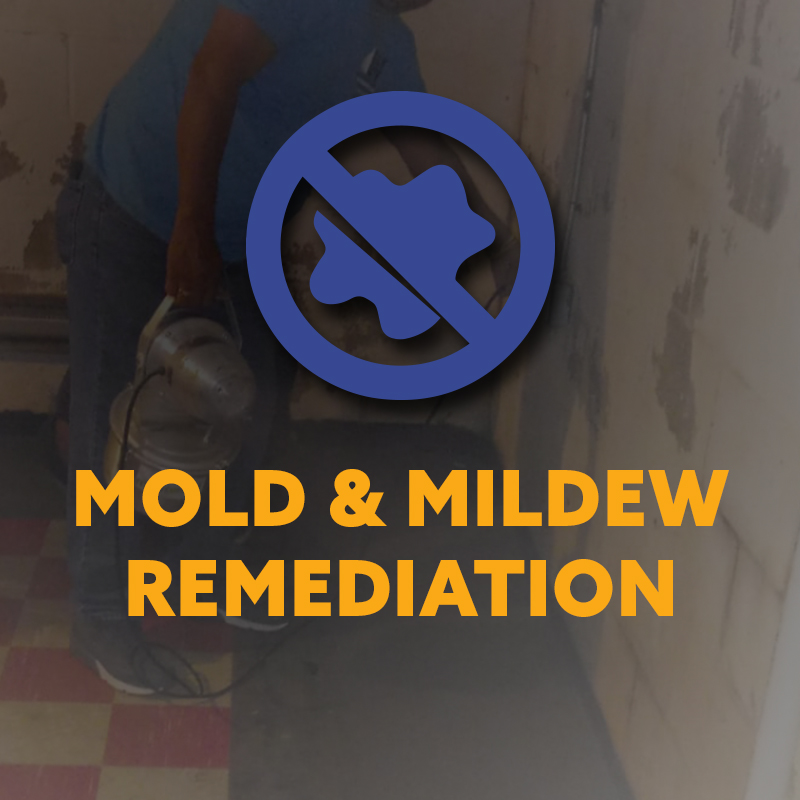 Financing Plans to Fit Every Budget
Best Buy Waterproofing has a financing plan available to meet every budget. Sign up for our 18- month, no interest, no payment plan and don't make any payments until 2023.
We have a complete suite of payment options, including:
Reduced Interest Plans
Equal Monthly Payment Plans with No Interest
90 Day to 24 Month Same-As- Cash Plans
Deferred Payment Plans
We'll work with you to find a payment plan that fits your needs and gets your waterproofing project scheduled and moving forward quickly.
Call the Basement Ventilation and
Waterproofing Experts
Not sure if you even have a healthy air issue? Call us 24/7 and one of our basement experts will come out for a free inspection. Just call 844.980.3707 or fill out and email the contact form on this page.
Basement Emergency? Best Buy Waterproofing is ready to respond 7 days a week, 24 hours a day. Call us today at 844.980.3707.
With over 70 years of combined experience in basement ventilation, basement waterproofing, moisture control and structural repair
Best Buy Waterproofing founder Andrew A. Altman, Sr. is a top-rated industry veteran with a proven record of successful projects. In fact, the certified, professional staff at Best Buy Waterproofing has a combined 70 years of experience in all aspects of the basement health and basement waterproofing industry.