SEE WHAT OUR CUSTOMERS ARE SAYING!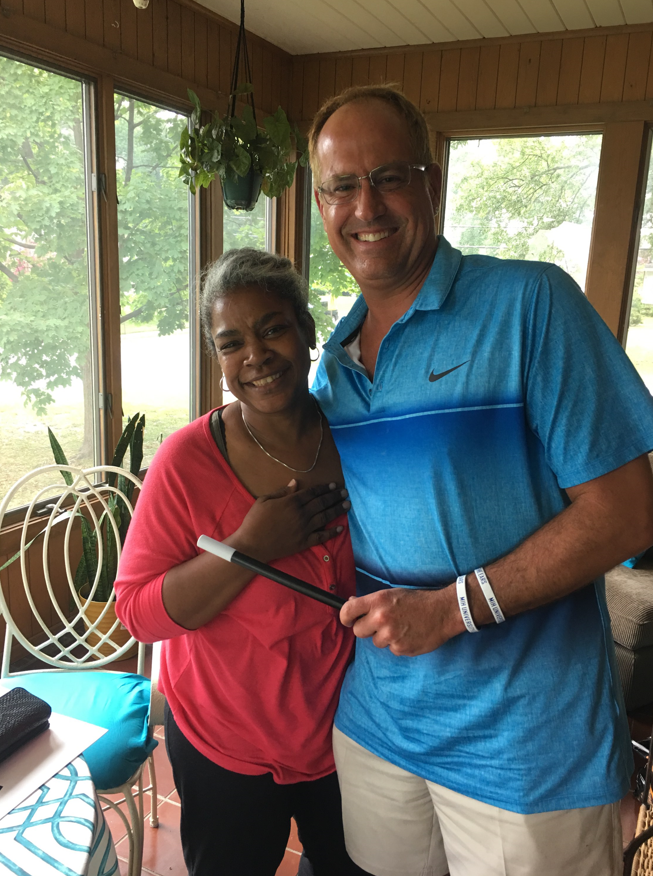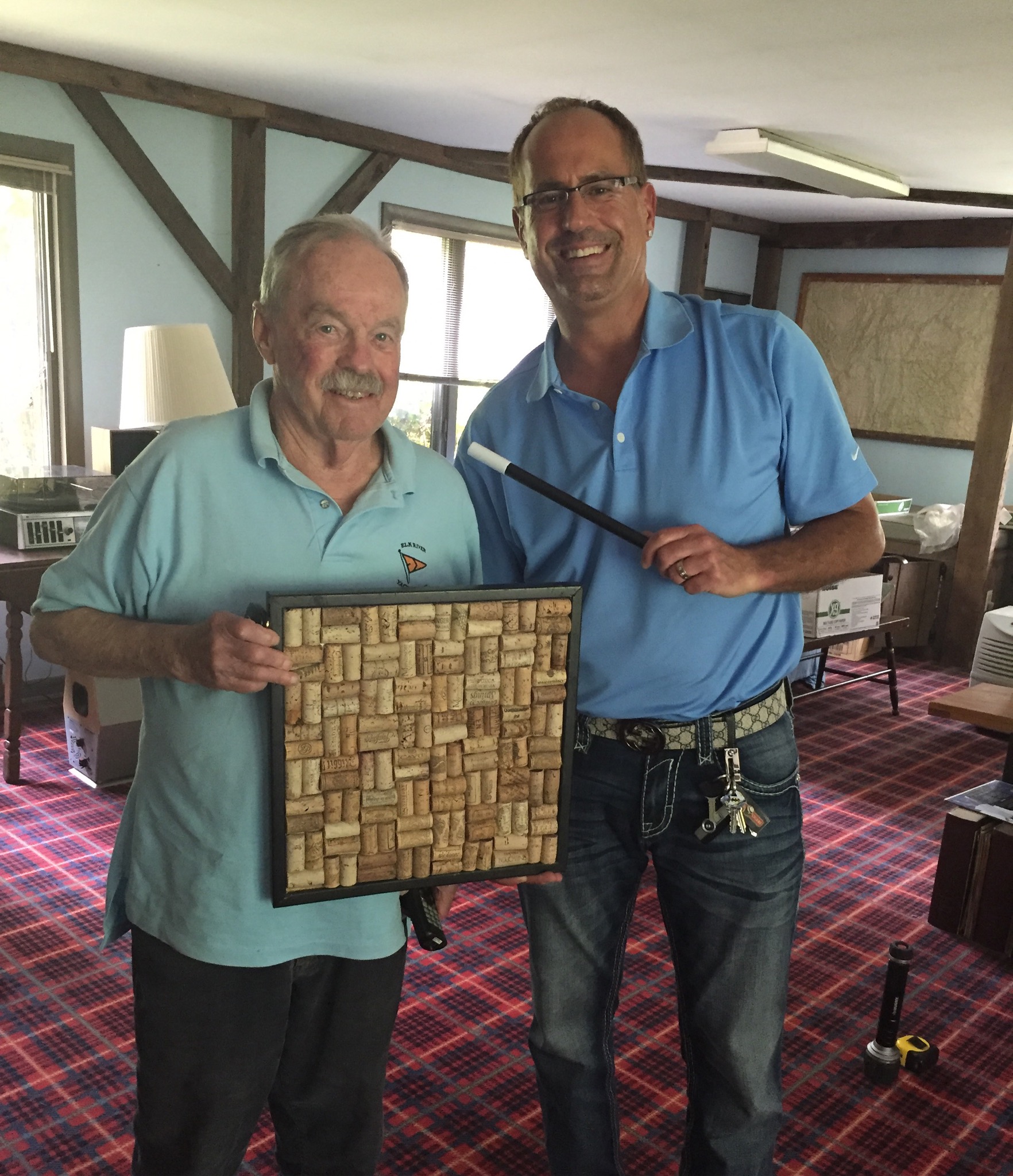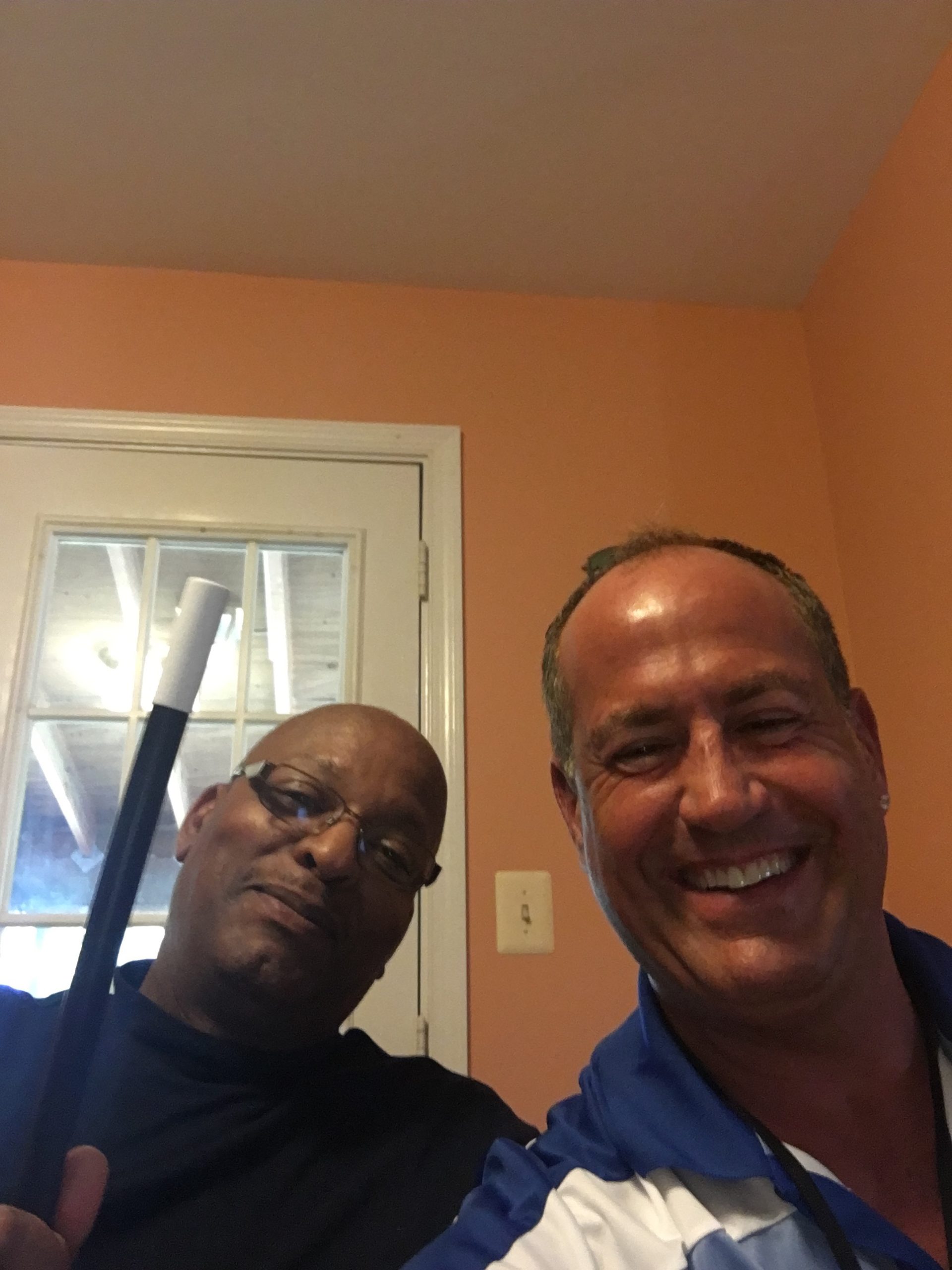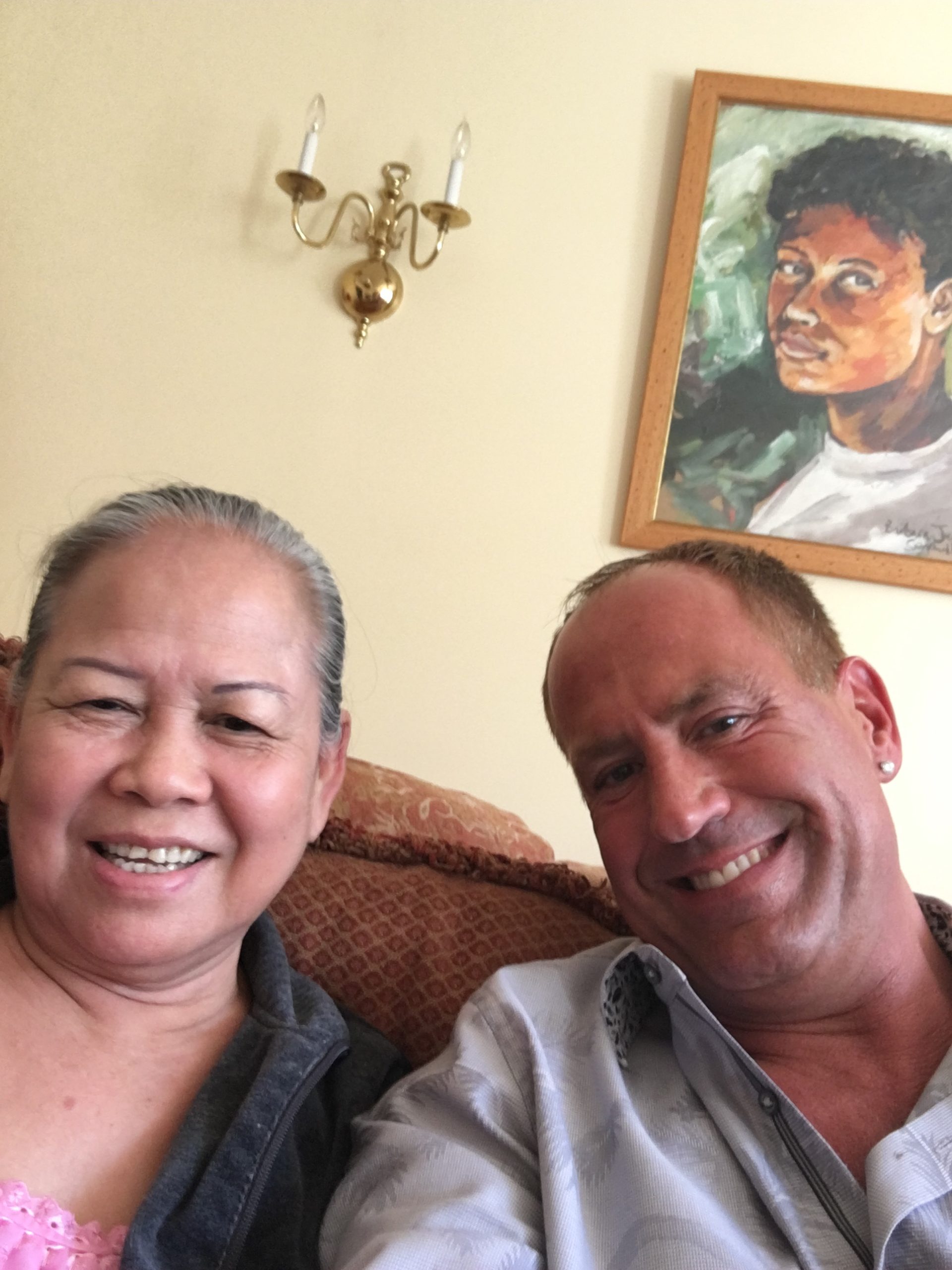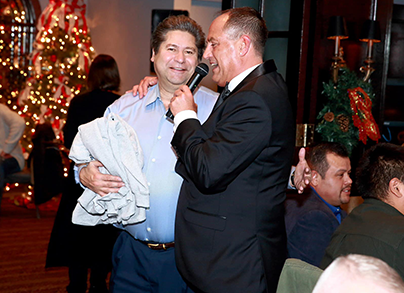 Mr Ed Walasik, is a very respectful, knowledgeable and very patient young man, we enjoy working with him, he answer all of my questions and he knows his stuff, my husband and I really enjoy working with him, the work they did is awesome, and we will recommend this company to our friends and family, thank you for an awesome job and we will recommend Mr Ed he is also an awesome God to work with, thank you very much for everything that you have done. We are looking forward to working with you again hopefully soon, thanks again Velda and Jerrel Duffy

Best Buy did a great job of resolving the water issue I had in my basement. Rich came out and explained very clearly what the problem was and how they would fix it. They ended up putting French drains in my basement and two sump pumps, one for the front of the house and one for the back, as well as cleaning up, mold, that was there and spraying to kill any mold spores that may have been released in the air. The cost was very reasonable for the work they did, and they were able to come in and do the job the same week. The crew that came in worked fast and efficiently to complete everything in one day. I had a small concern that I brought up to Rich and he ensured that it was more than resolved to my satisfaction. I also love that they gave me a warranty for as long as I live in this house, as well as the ability to sign it over to the next buyer if I ever move. That really gives me peace of mind that I won't have to worry about any issues going forward, either with water damage or with selling my house. I highly recommend Best Buy!


Best Buy Waterproofing has the best customer service I have ever dealt with. I had moisture in the basement and Rob worked with me through the whole process and provided so much support. He was very patient and explained what the problem was (the source of the moisture in the basement) and was very detailed on the different solutions available. Once I made the decision to go with their group - Rob was very quick to get something scheduled that worked with my calendar and made himself available for any questions I had during the wait (even when I called late in the night after finding some mold in the basement). During a very nerve-racking time - I felt like I was supported the whole way and that their group actually cared about the work being done. Darwin's crew did a fantastic job installing the sump pump. They were diligent with each step and ensured that they left the place clean (taking the extra time to put up barriers in the basement and ensuring the finished floors weren't dirtied). The crew was even extra thorough with applying sporicide in the areas where the mold was seen. I was very pleased with the whole process and would definitely recommend Best Buy Waterproofing if you want to work with a group that cares about their customers and the quality of their work.

Company did an awesome job. They were very responsive. Showed up within 24 hours and wrapped it all up with a crew of 10 within one long day. My primary POC was incredibly helpful and explained everything. Even received a call from the owner, Andrew, to close the deal. They know what they are doing.

Rich was my main contact and gave me information about best buy process on how to solve the water leak in my basement. There was a crew that came early in the morning and got started right away. They were able to fix the crack in my foundation and add a French drain. The crew finished the job in one day. Everything looks very good, professional work. I am pleased with the way everything turned out.

Overall they did a great job. Rich was super thorough and explained everything that was needed. They were also very flexible with the plan to account for limited disruption I wanted for the space. The crew was on time and very friendly and professional. My only negative is the crew left a side gate to my back yard open and I have 2 dogs. Luckily, I caught this before my pets figured out it was open and everything was ok.

Would just like to Thank Rob and his crew Darwin and Kevin and everyone who came to fix my basement Great work 🙂

Dan was very helpful in us deciding to let best buy waterproofing install a water management system in our home. The crew was very efficient and quality minded and clean about every detail. They started and were done in a day. Everyone was a pure professional.

Thanks Rob Fields for quickly finding the issue of why water was pooling in my basement. He also recommended me a plumber on the spot that could help fix it. They are professionals that want to fix problems.


Darwin, Hammie and Chilo helped install the sump pump system. They were great; professional, efficient and provided quality work. Rob helped set everything up, explained everything and provided exactly what was needed. Happy to work with the entire team and would recommend them to anyone needing basement water assistance.


In two days, Best Buy Waterproofing had our basement completed. Through the heavy rains this weekend our basement stayed completely dry. Rob and the men were professional, courteous and very dedicated to their skill. Thank you gentlemen.


Dan came out for the initial inspection to see my issues and go over my options. I was fully expecting him to say they couldn't help since a couple other companies said they wouldn't do the work because of the depth of my crawl space (less than 16" in some places) he gave me my options described everything that would be done in detail and went over cost and worked with me on when the work could be done. When the guys showed up for the job they cleared out trash left behind when the house was flipped and went to work had everything done cleand up and made sure I was happy with the work before they left. I would highly recommend them.