SEE WHAT OUR CUSTOMERS ARE SAYING!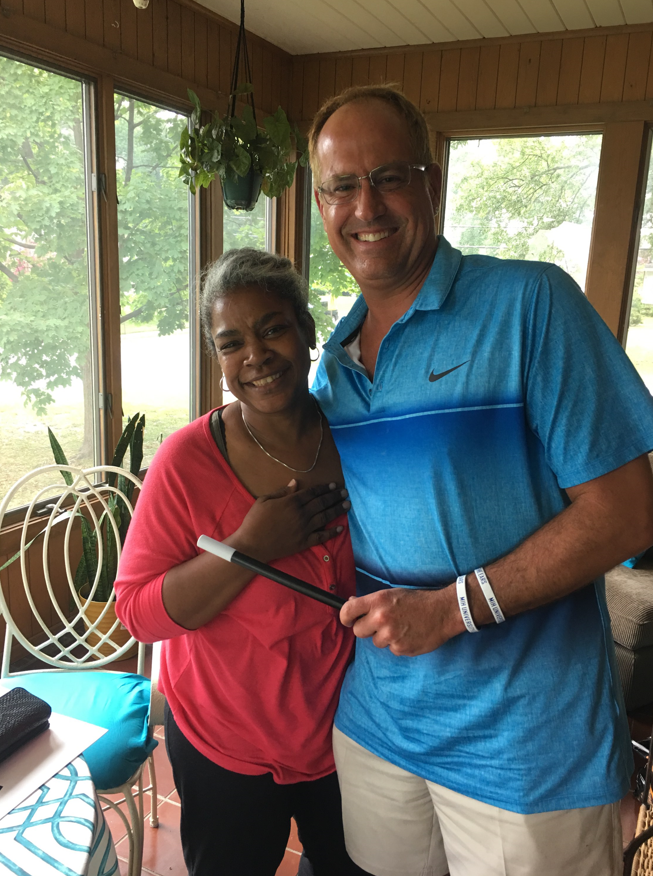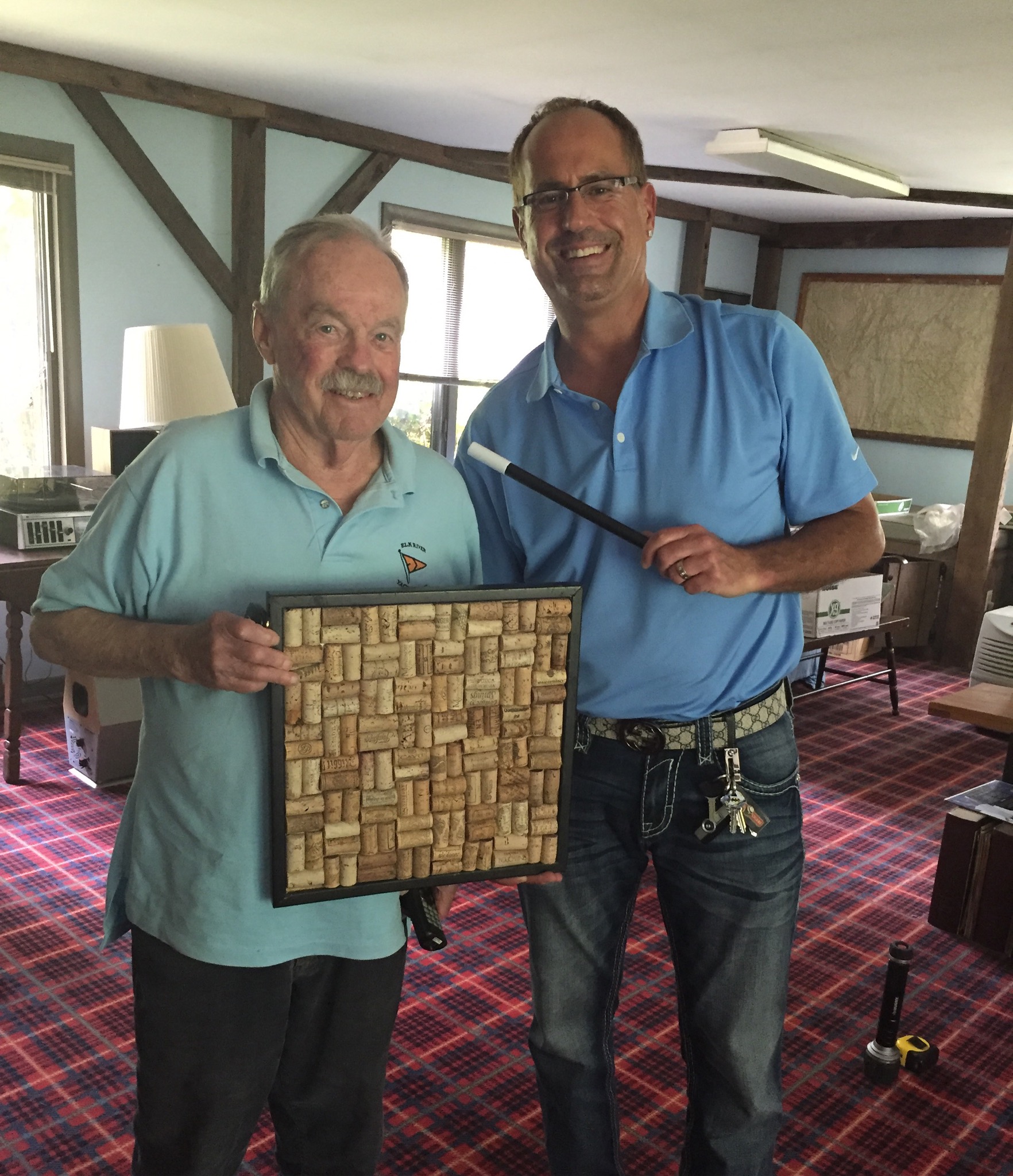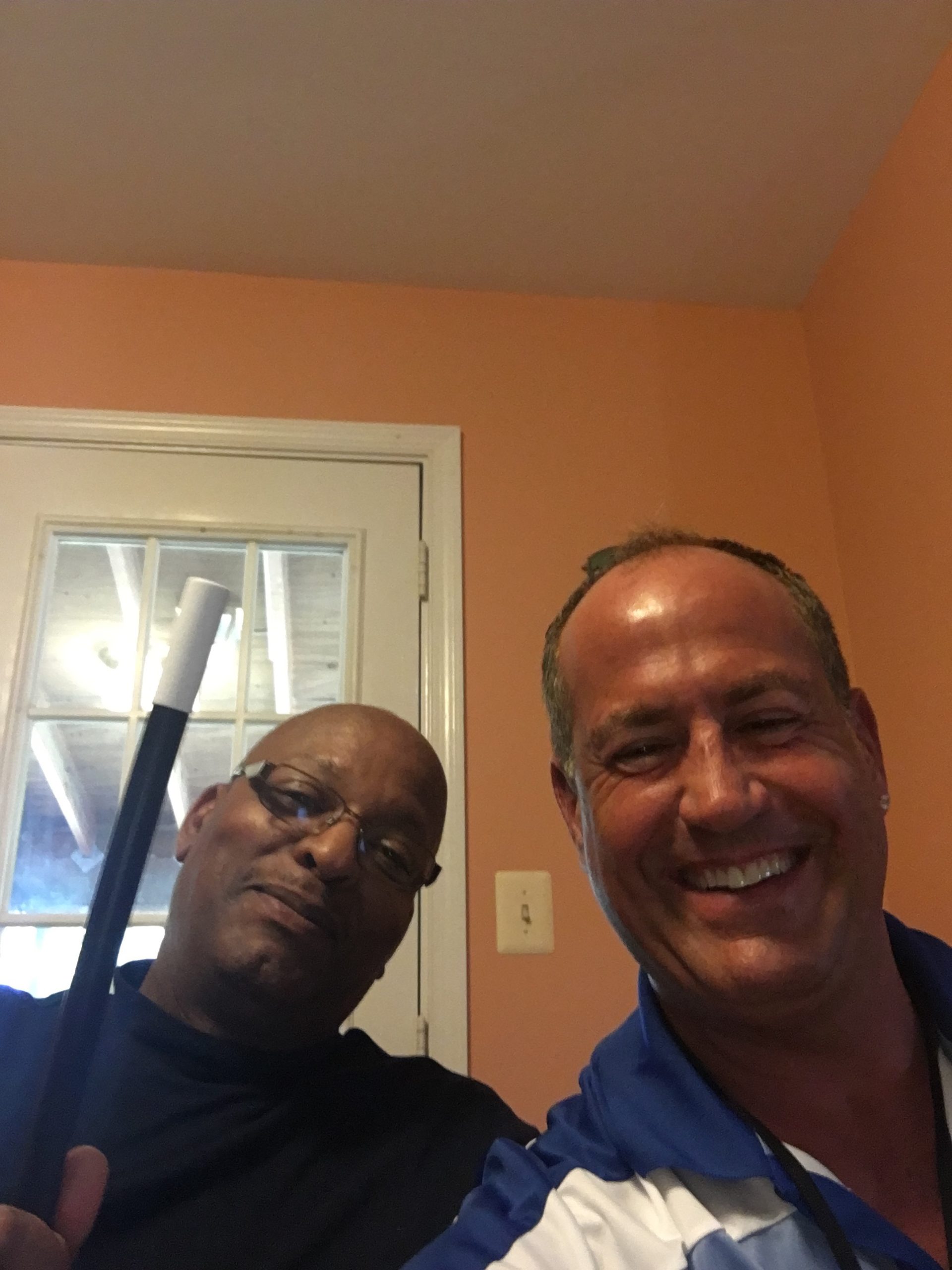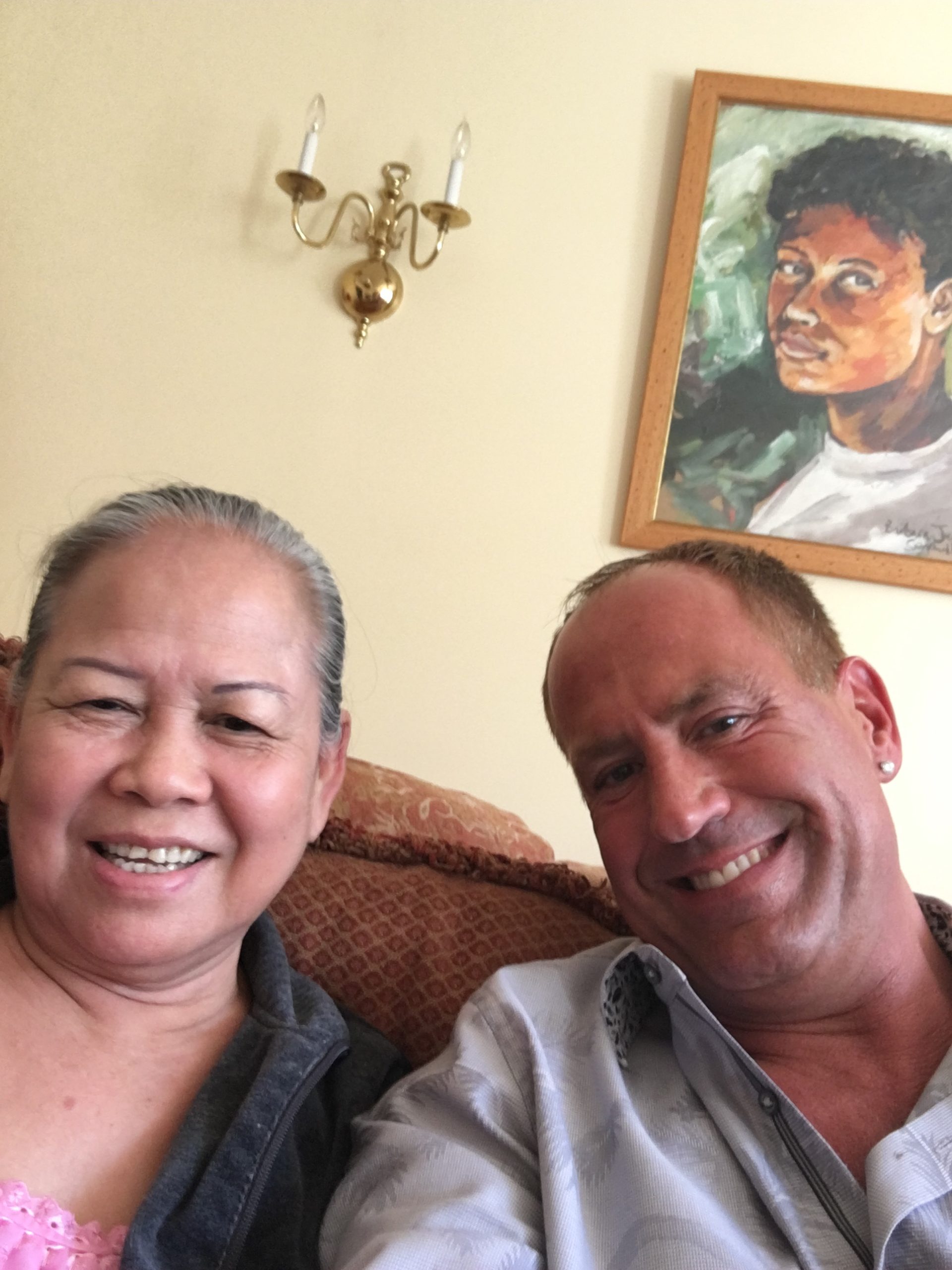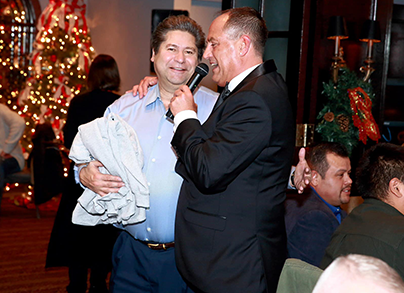 Trade with MADAM KATHY PERRY and his company has a wonderful trading experience where your money is resting assured and your profit is very easy to withdraw.
I just made another withdrawal and I think it's worth testifying.
Contact her via WhatsApp: +1 (352) 658-3405
Email: kathyperry2470@gmail.com
After moving into our new home, we found water seeping into the basement after the first big rainstorm. We called Best Buy Waterproofing, and Rob came out quickly to investigate. The problem was more extensive that we had expected, but Best Buy got us scheduled promptly, fixed the leak and also addressed the root cause. The basement has been bone dry ever since. The team they sent, Hammie, Darwin, Ericson, Raul and Pedro, were quick and professional. They got an awful lot done in a day and cleaned up thoroughly after, even rinsing off the driveway for good measure. Rob was good about following up after to make sure the basement stayed dry. We are very happy with the service we received.


Allow me recommend a legit,honest, and trust worthy forex manager who has helped so many people, so many companies grow and she is still doing same and improving everyday that passes by i dont just say i speak from the good things she has done in my life i can't even think of been here today if i haven't invested in Mrs Alicia Malone bitcoin company with just $2000 and i never expected to get the total amount of $20,620 until now all thanks to God for leading me to her. don't be too scard or shy to give your self a better life moreover success in life does not come looking for you, you go after it contact her now and give your self a good life Email: aliciamalone770@gmail.com
WhatsApp: +1218 394-2379

Mehlote J. Nkhuna
1/26/2023
We had just moved in to a home and after the first big rain, we discovered that we had a couple cracks letting in water in our basement. I had multiple companies come and take a look and provide their recommendations. None even came close to offering a full solution to the actual problem and water management. Rob with Best Buy came and explained why we were having this problem and the best solution to fix it permanently and the quote was very reasonable. We ended up getting drain tiles installed on that side of our home. Having your foundation dug in to is nerve racking! I asked a million and one questions and Rob answered them all and took a lot of time running me and my husband through the process and explaining it thoroughly. On the day of the job, Rob came out that morning with the crew to get things started. Hammy and his crew did a great job. They were fast and efficient and had the job done in one day. After a rain, I had a concern about the system and I called Rob. He came out a couple days later to look at evrything to make sure it was installed right and working properly. He took time out of his day to come and address my concerns and that is the kind of service you want when you are investing in a home repair of this size. I would highly recommend Best Buy waterproofing!

I highly recommend Best Buy Waterproofing because of their quick response to my situation, their assurances that my concerns would be totally resolved and by the quality work that was done overall. Rob Fields, Regional Manager, has been excellent at ensuring I have been completely satisfied throughout the process. And the foreman of the work onsite, Darwin, was also extremely proficient and productive along with his amazing crew. If you are looking for a company that does high quality work Best Buy is definitely is an excellent choice.

We had a great experience working with Jay at Best Buy. We had extensive work done to our basement (french drain along the entire perimeter and sump pumps and vapor barriers installed) and having someone as experienced as Jay coordinate the project really kept us at ease—he was very attentive to us during the entire process and was also a pleasure to work with. Also, the execution by Erickson's team was great.

Caroline Portugal
1/16/2023
The construction expert who evaluated our house was knowledgeable and explained in detail the cause of the water stains against our basement walls. He listened to our needs and detailed various options to remedy the leakage. The company workmen came 2 days later and spent the entire day fixing the foundation including incorporation of a sump pump. The price was reasonable and the work exactly as detailed by the evaluation expert. The fact that this comes with a lifetime warranty is a huge bonus.


Just had a new drainage system installed around the perimeter of my basement and the vapor barrier installed on my walls. When I called to set up the estimate, it was quick and painless. The representative (Dan) showed up on time and was up front about the solutions for my basement. The pricing came in around the same as another company but I liked Best Buy's plan alittle more. The guys showed up on time the day of installation. They did a great job. They were professional and the completed work looks good. I have high hopes that everything was installed correctly and I'll have a basement safe from any issues for years to come.

Ed W. came out and explained what was wrong with my basement and how Best Buy Waterproofing would remedy the situation. He did not use any pressure sales, which i appreciated. The technicians arrived on time, completed the work and cleaned up the area. The price was affordable and not nearly as expensive as I was expecting. Highly recommend Ed and Best Buy Waterproofing! 5 stars in my book.


Ed was so helpful and stayed in contact with me throughout the whole project. He was very knowledgeable and very professional. I would definitely book him again.

Keyonia Sanders
11/04/2022
Positive: Professionalism , Punctuality , Quality , Value The project was done fast and they were on time. The work was beyond my expectations. We are glad to finally have a basement that will not flood every single time it rains. We are actually looking forward to the rain so we can enjoy our basement even more. Thank you Best Buy Waterproofing for helping to put this nightmare behind us!


Positive: Professionalism , Punctuality , Quality , Responsiveness , Value Great service! The estimate was fair and the team was responsive and helpful.

I had bubbling on a finished basement wall. Called and left a message. They immediately called back, set up a quick appointment. They checked in numerous times. Ended up I didn't need their service, as the leak was not from the foundation, but appreciated their attentiveness. I hope I never e+need them, but if I need this type of service, I'll be calling them.

Positive: Professionalism , Punctuality , Quality , Responsiveness , Value If I could give them more stars, I would. Mr. Carlos was great at explaining what work needed to be done. Mr. Eddie and his team were on time and explained what he and his guys had to do so that I won't have any issues. I would recommend Best Buy Waterproofing to everyone.

Positive: Professionalism , Punctuality , Quality , Responsiveness , Value I just had my kitchen remodeled and I really Love it. I especially love the flooring. The counter top is very beautiful also. I will definitely recommend Best Buy Waterproofing. Great Job 👌


Sunflowers Are_cool
10/14/2022