SEE WHAT OUR CUSTOMERS ARE SAYING!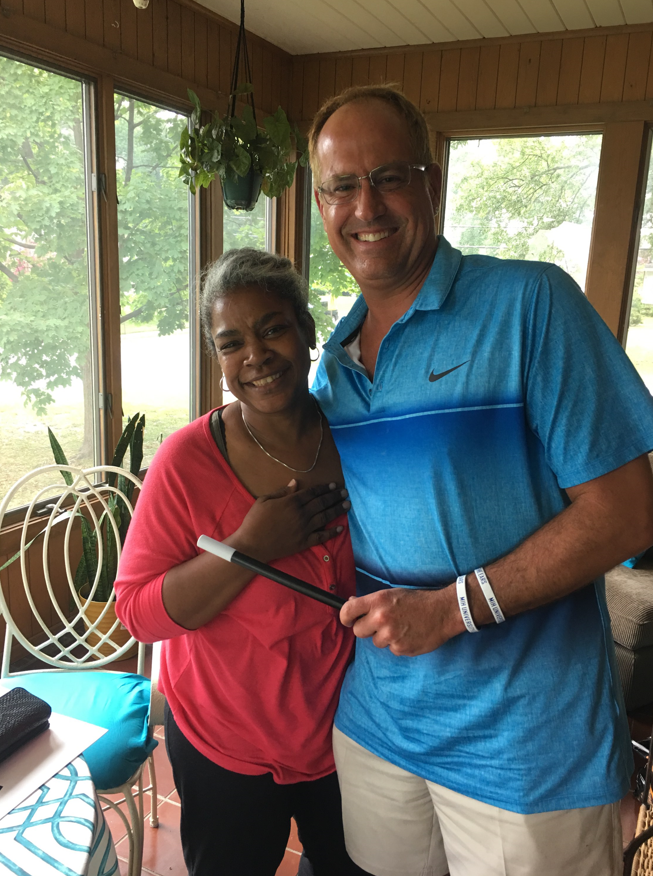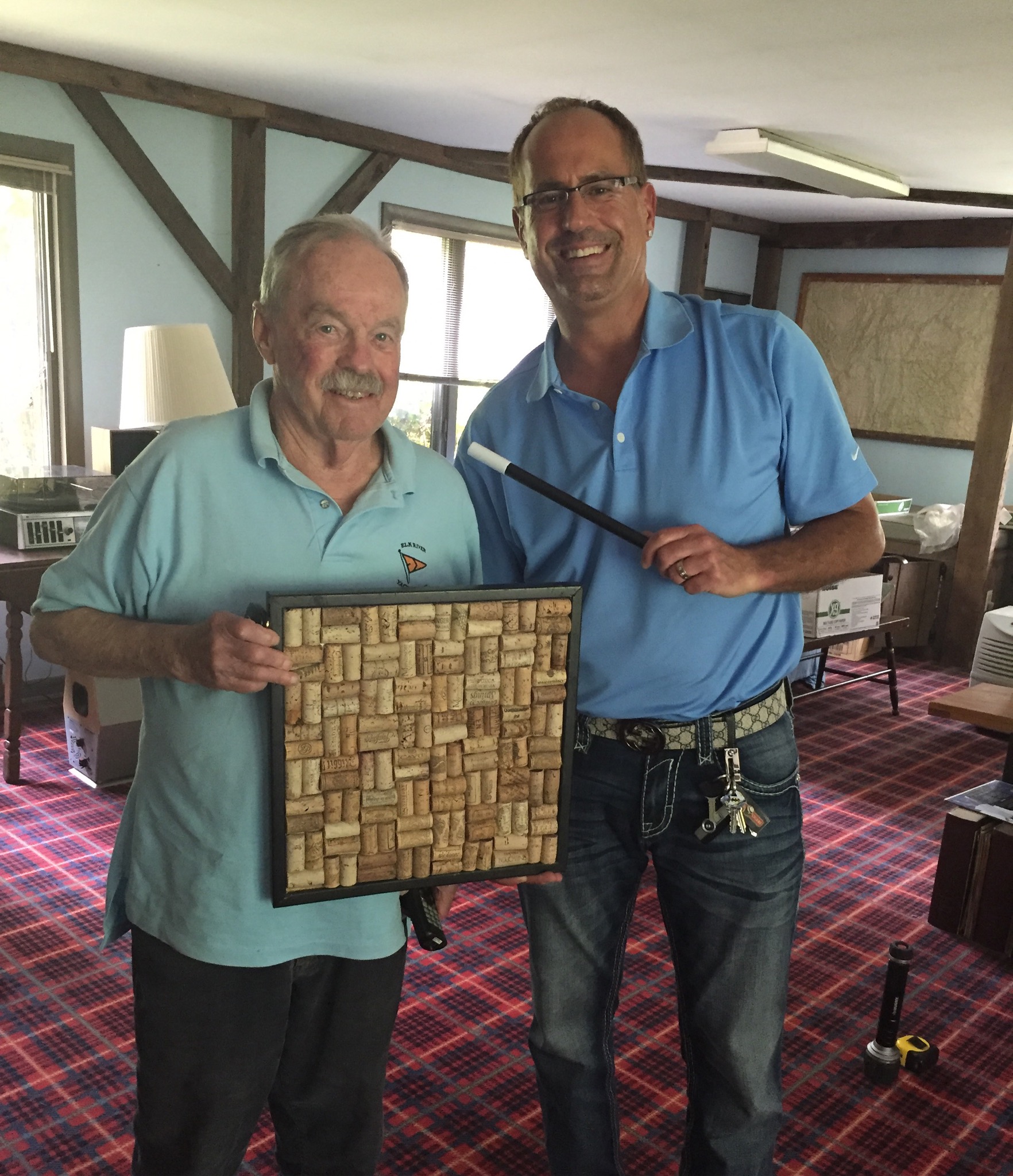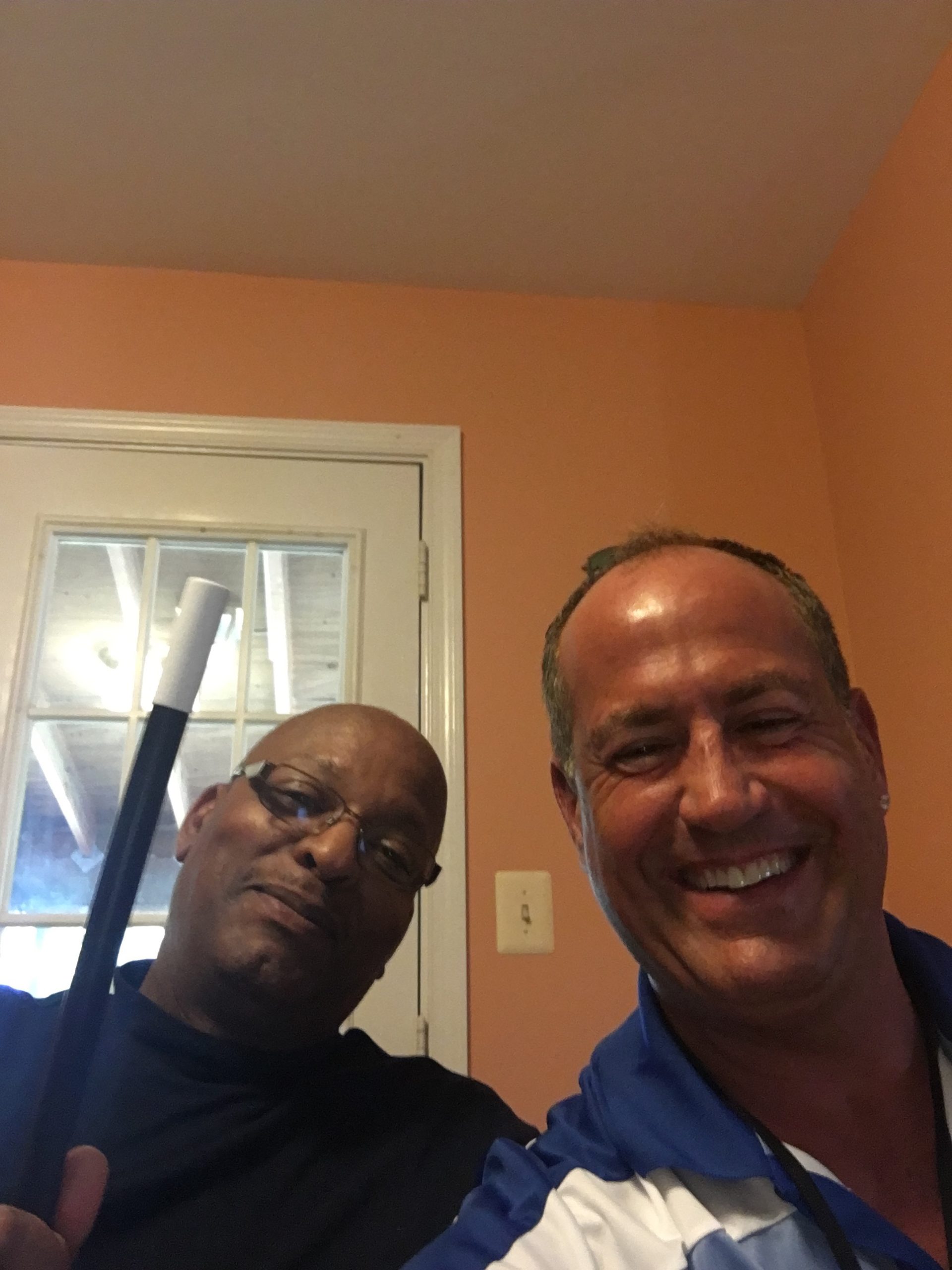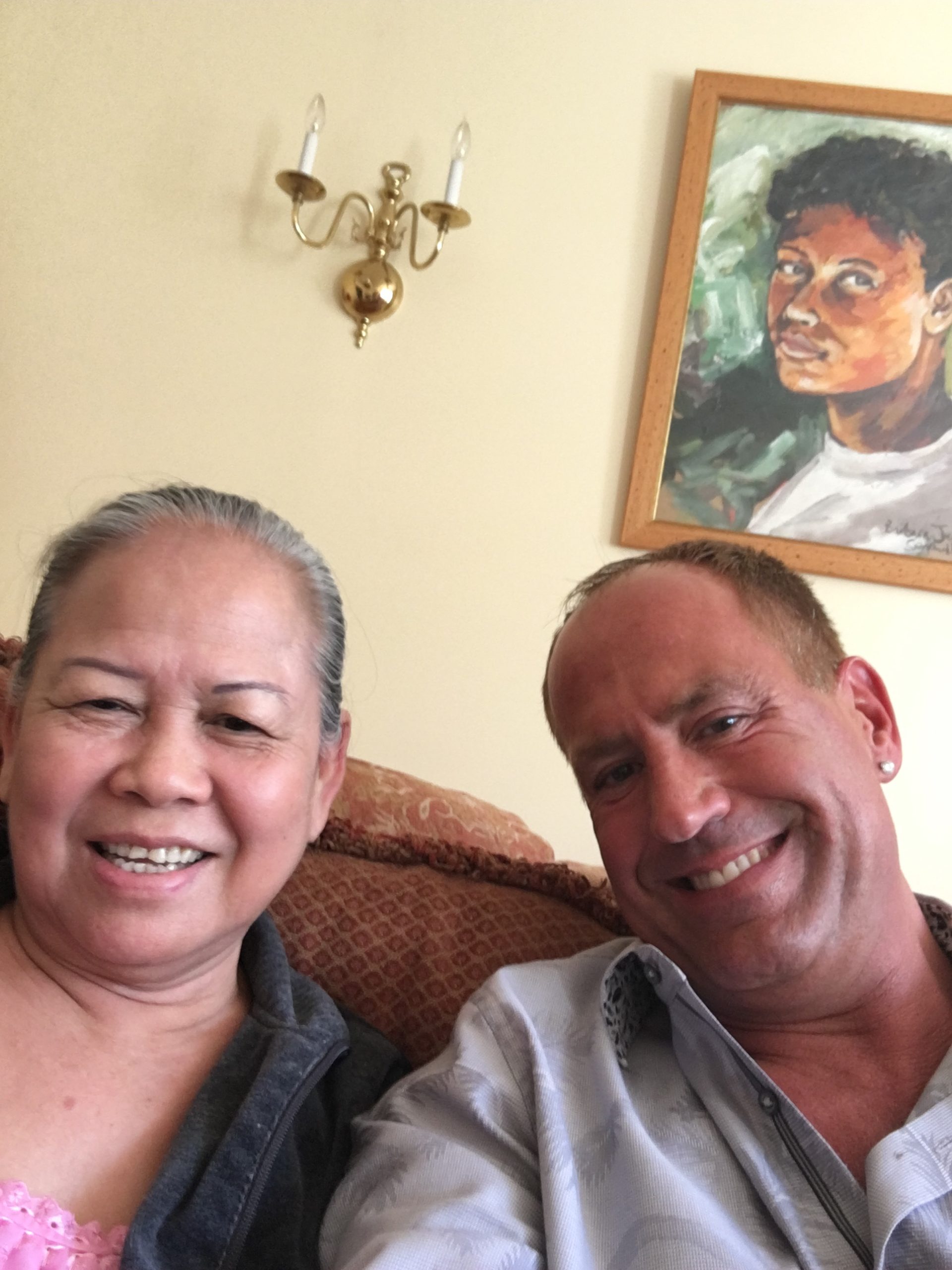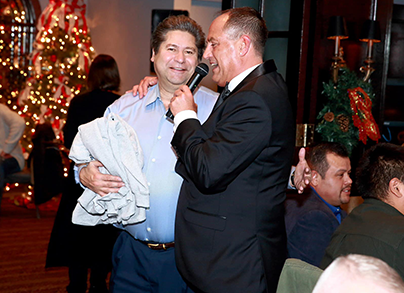 Waterproof Inspection / Certification Service
Best professionalism in a service company imaginable. Quick service, no-nonsense, and all-in-all great experience. Quality company.

I was looking to replace the roof for my mothers house. Best Buy Waterproofing was recommended to us so we decided to give them a call. Within the same day, a friendly representative contacted me and answered all of our questions. We then decided Best Buy waterproofing was the way to go. Within a week, we were notified by Rich to schedule an install date. Rich's crew promptly arrived early, and were able to complete the job within one day. My mother and I were very satisfied with the job. I highly recommend Best Buy Waterproofing for your roofing needs or any other water related problems that you may have.


It was such a wonderful experience working with Best Buy Waterproofing. Kudos to Rich Eagan he was super knowledgeable and definitely but me at ease after such a stressful event. The crew was on time, professional, and treated my home with care. Job well done!!!

Thank you to Rich and his team for coming to our home and making us feel at ease with a big project. They offered their time and patience to explain the process. The team was very professional and hard working. they got the job done in a day and did not leave a mess.

We called Best Buy Waterproofing for an estimate on the waterproofing of our crawl space and we were lucky enough to get Rob. Rob was very knowledgeable, informative and most of all he was honest. He guided us through our situation explaining everything very thoroughly and gave us a very fair price for all the work we needed. I would recommend anyone looking for any sort of waterproofing use Best Buy!

Rob did a great job of explaining what he saw during his assessment of our basement and went above and beyond in patiently taking the time to walk through his recommendations and answer all of our questions. In addition to being on site when the work kicked off, he was quick to respond to questions during the project and after the work was complete and even came back a week later to check in and see if we had questions and examine the work. The on-site team of Hammie, Kevin, Chilo Raul and Rob were top notch: friendly, communicative, efficient, tidy and performed high quality work. Much appreciated and very professional - thank you to the entire team!


Robert Schrepfer
7/26/2023
My experience with Rob Fields was simply fantastic! When we discovered a leak in our basement, I was worried about potential costly repairs. However, Rob's arrival eased all my concerns. He took the time to explain the issue thoroughly and educate us about the best course of action. Rob's approach was refreshing. He didn't try to push unnecessary fixes on us, but instead, he provided an honest and simple solution that will save us thousands of dollars. His expertise and transparency were evident, and I felt confident in his recommendations. I highly recommend Rob for his outstanding service and genuine care. Thank you, Rob, for your honesty and professionalism – you've gained a customer for life!

I recently had the pleasure of working with Rob Fields when I needed an expert to inspect a leak in my basement. I can't express enough how impressed and grateful I am for his exceptional service and genuine honesty. Rob's professionalism, knowledge, and dedication to helping us were truly remarkable, and he went above and beyond to ensure we were well-informed about the issue. From the moment Rob arrived at our home, he exuded a friendly and approachable demeanor. He took the time to carefully assess the situation, diligently inspecting the basement and outside the house to pinpoint the source of the leak. What struck me the most was his willingness to not only address the problem but to educate my wife and me about it. Rob's willingness to share his expertise was a game-changer. He took us step-by-step through the issue, explaining the root cause. His clear and concise explanations made complex concepts easy to understand, and we felt empowered to make informed decisions about how to proceed. The most impressive aspect of our experience with Rob was his absolute integrity. Unlike other service providers who might have seen an opportunity to exploit our lack of knowledge for their gain, Rob did just the opposite. He identified a relatively simple fix that I could can do myself and save us thousands of dollars in unnecessary repairs. Thank you, Rob, for your exceptional service and for being a beacon of honesty and expertise in your field. The peace of mind we gained from knowing that we had found a trustworthy and skilled professional is invaluable. You have our highest recommendation, and we will not hesitate to call upon you again should the need arise. -Jose

These guys are awesome! Their call center is very responsive and they send a technician promptly. The price they quoted was middle of the range. Even the manager came to take a second look and present a plan. On the day of the work, they were on time, did a thorough job and cleaned up before they left. The manager followed up to make sure I was fully satisfied. I recommend them without any reservations.

Rich did a great job explaining the underlying issues with our wet basement and how to fix them. Ericson's crew was amazing! They fixed our wet basement and foundation issues quickly and left no mess. I really appreciate the excellent work ethic and attention to the details. We finally have a basement we can use!

Diane Whaples-Lee
7/23/2023
Shout out to Best Buy Waterproofing for solving my basement water problem. Rob Fields is a straight shooter and a pleasure to do business with. His crew went above and beyond to improve the work done by the original builder and knocked it out in one day. My appreciation to Darwin, Hammie, Chilo, Kevan, and Raul for a great job!

Rob from Best Buy Waterproofing was awesome. He gave us an honest recommendation from the get-go with a very fair price. We had 3 contractors come in and he was the best. Hamilton, Victor, Jorge, and Jorge did FANTASTIC work! Quick and clean and so so polite! Highly recommend.

Chelseya O'Connell
7/22/2023
Ed and the ENTIRE Best Buy team of workers were absolutely top draw professionals in every way. I could not have asked for better! Glad I met Ed when I did! A VERY happy customer. Mike from Pikesville, Md.

A week ago today, we had an issue with water leaking from underneath the baseboards in our basement. I searched companies with the highest overall ratings in the category of waterproofing, and Best Buy was towards the top of my list. I called Best Buy to schedule an appointment, and someone from their office reached out to me the same day (within 4 hours of me initially making contact with them) to schedule an initial consultation 2 days later. Dan Mayo, the manager who came to our house, was knowledgeable, personable, and straightforward. He was able to diagnose our leak immediately, and propose an appropriate remedy. Fast forward to today. Dan came back to our house to perform the work, and did exactly what he said he would do to fix the problem. Overall, a good experience. We hope we don't need to get any more waterproofing projects done soon. But if we do, we know who we can call.

Ed and the team were great. They came out, quickly diagnosed our problem, and put together a plan for us. The team was very professional and quickly completed all the work to our satisfaction. We couldn't be happier with the result. Thank you for keeping our basement dry!

Rich, Hamilton, Jorge and Alberto were all very helpful and did their jobs with professionalism and patience (answered all of our questions.). The team who did our work ( the latter 3 named above) was at our home for 12 hours and worked for 11 1/2 of them - hard labor. We recommend this company and are so grateful for their joyful spirits while doing back breaking work.


Ann Moczydlowski
7/12/2023