Foundation & Structural Repair
Schedule a FREE Inspection with Best Buy Waterproofing Today!
"*" indicates required fields
Experts In Foundation & Structural Repair
Basement health begins with a strong foundation. If you notice cracks in the wall or floor (even small ones), your property may have structural issues. Let one of our experts review the situation and recommend the right plan of action to correct the issue and restore you to a solid foundation.
With age all homes get cracks in the foundation and many of them do not affect the structural integrity of your home. If you see any cracks in your foundation and just want to make sure everything is okay, just call us at Best Buy Waterproofing for a free foundation inspection.
24/7 EMERGENCY SERVICE Best Buy Waterproofing is ready to respond 7 days a week, 24 hours a day. Call us today at 844.980.3707
Signs Of Foundation Issues
Cracks across a ceiling, down a wall or both.
Significant diagonal cracks or close vertical cracks.
Cracks that become larger over time or widen at the end.
Stair step cracks in your brick work.
Any horizontal cracking (regardless of bowing).
Six Main Causes of Foundation Issues
Soil that was not adequately compressed before construction. When this happens, the weight of your home will cause it to sink in this uncompressed soil, creating cracks in your foundation.
Weather changes. When a home is built on expansive soil during the dry season, heavy rains can cause the soil to swell and create cracking.
Soil decline. This happens when the soil at the top of the foundation makes its way down a hill and causes your foundation to shift sideways.
Restoration of your home to normal levels. Depending on the level of mold damage, we may need to install new drywall, carpeting and flooring in your home. Our sister company, Best Buy Design Build, is experienced home remodelers and can help return your home into its former glory.
Heavy excavation next to your foundation.
Natural disasters like heavy rains and flooding.
Best Buy: Structure & Foundation Repair Projects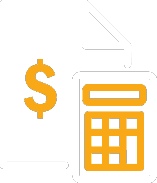 Financing Plans to Fit Every Budget
Best Buy Waterproofing has a financing plan available to meet every budget. Sign up for our 18- month, no interest, no payment plan and don't make any payments until 2024.
Reduced Interest Plans
Equal Monthly Payment Plans with No Interest
90 Day to 24 Month Same-As- Cash Plans
Deferred Payment Plans
We'll work with you to find a payment plan that fits your needs and gets your waterproofing project scheduled and moving forward quickly.
Customer Satisfaction Is Our #1 Priority
5

Stars -

525

Customer reviews
Our customer first has earned us 5-star ratings from homeowners and businesses. Whether you hire us for basement waterproofing or basement health services, we'll get the job done right the first time with minimum disruption to your daily routine.
The greatest compliment we can receive is a personal referral from a satisfied customer. With A ratings with the BBB and Angie's, and 5 star ratings with Google, Home Advisor, Yelp, and Facebook, Best Buy Waterproofing guarantees customer satisfaction. Best Buy will keep you dry from top to bottom, and give you and your family peace of mind.
Don't believe us? Just look at the verified reviews from all of our satisfied customers!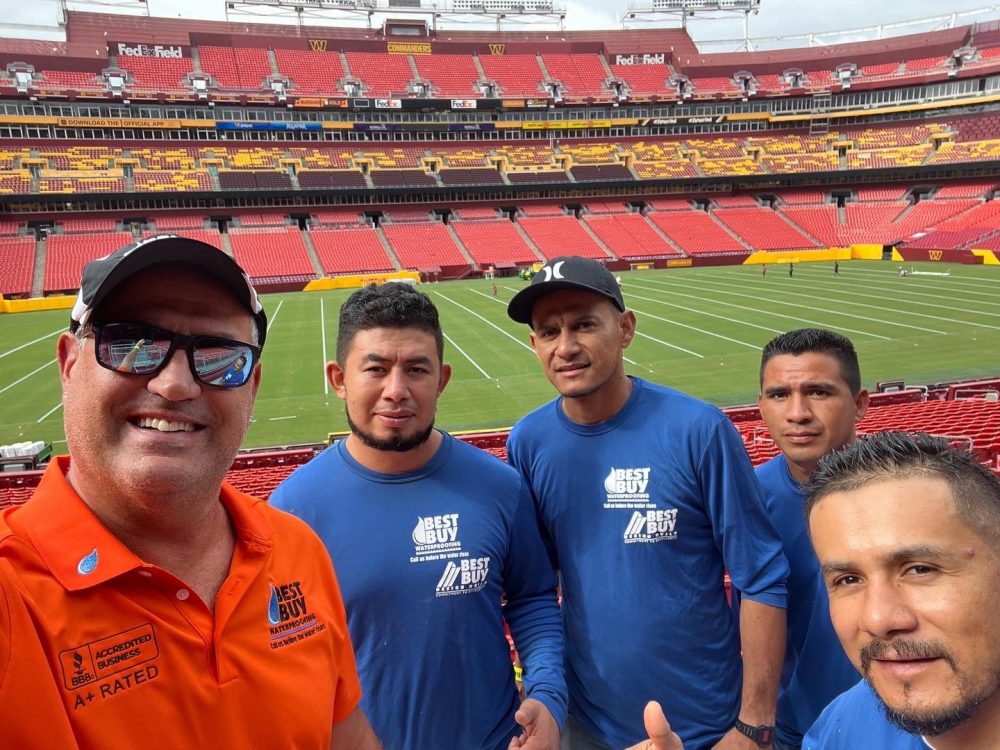 Award Winning Customer Service