We are the experts in wet basement repair.
If you have a wet, cracked or musty smelling basement, Best Buy Waterproofing is here to help. We use the highest quality, environmentally safe products and repair techniques to deliver a dry, structurally sound basement and foundation for your home or commercial property.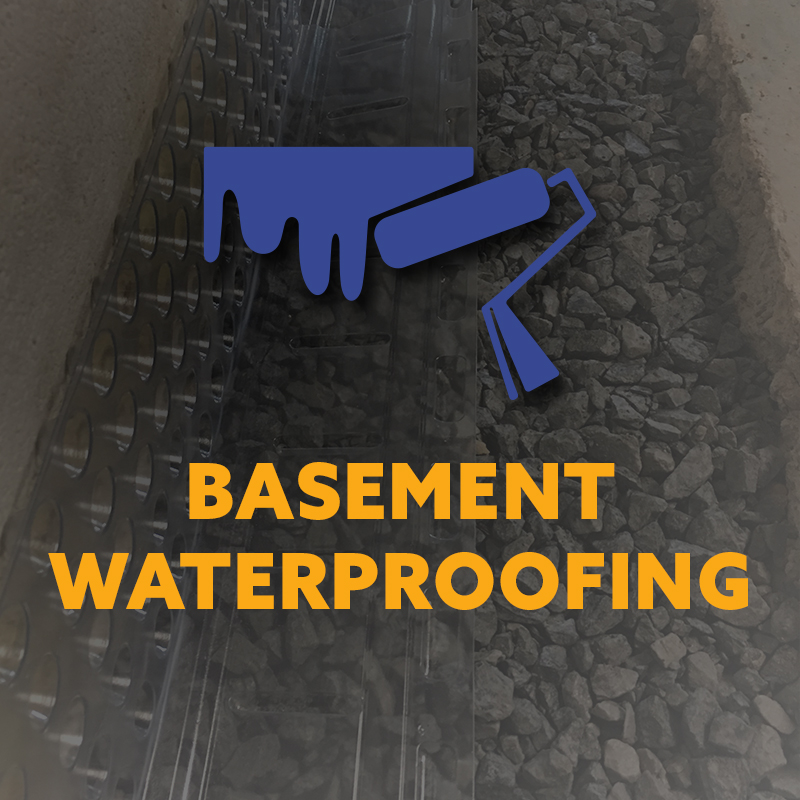 Financing Plans to Fit Every Budget
Best Buy Waterproofing has a financing plan available to meet every budget. Sign up for our 18- month, no interest, no payment plan and don't make any payments until 2023.
We have a complete suite of payment options, including:
Reduced Interest Plans
Equal Monthly Payment Plans with No Interest
90 Day to 24 Month Same-As- Cash Plans
Deferred Payment Plans
We'll work with you to find a payment plan that fits your needs and gets your waterproofing project scheduled and moving forward quickly.
Call the Basement Ventilation and
Waterproofing Experts
Basement Emergency? Best Buy Waterproofing is ready to respond 7 days a week, 24 hours a day. Call us today at 844.980.3707.
With over 70 years of combined experience in basement ventilation, basement waterproofing, moisture control and structural repair
Best Buy Waterproofing founder Andrew A. Altman, Sr. is a top-rated industry veteran with a proven record of successful projects. In fact, the certified, professional staff at Best Buy Waterproofing has a combined 70 years of experience in all aspects of the basement health and basement waterproofing industry.