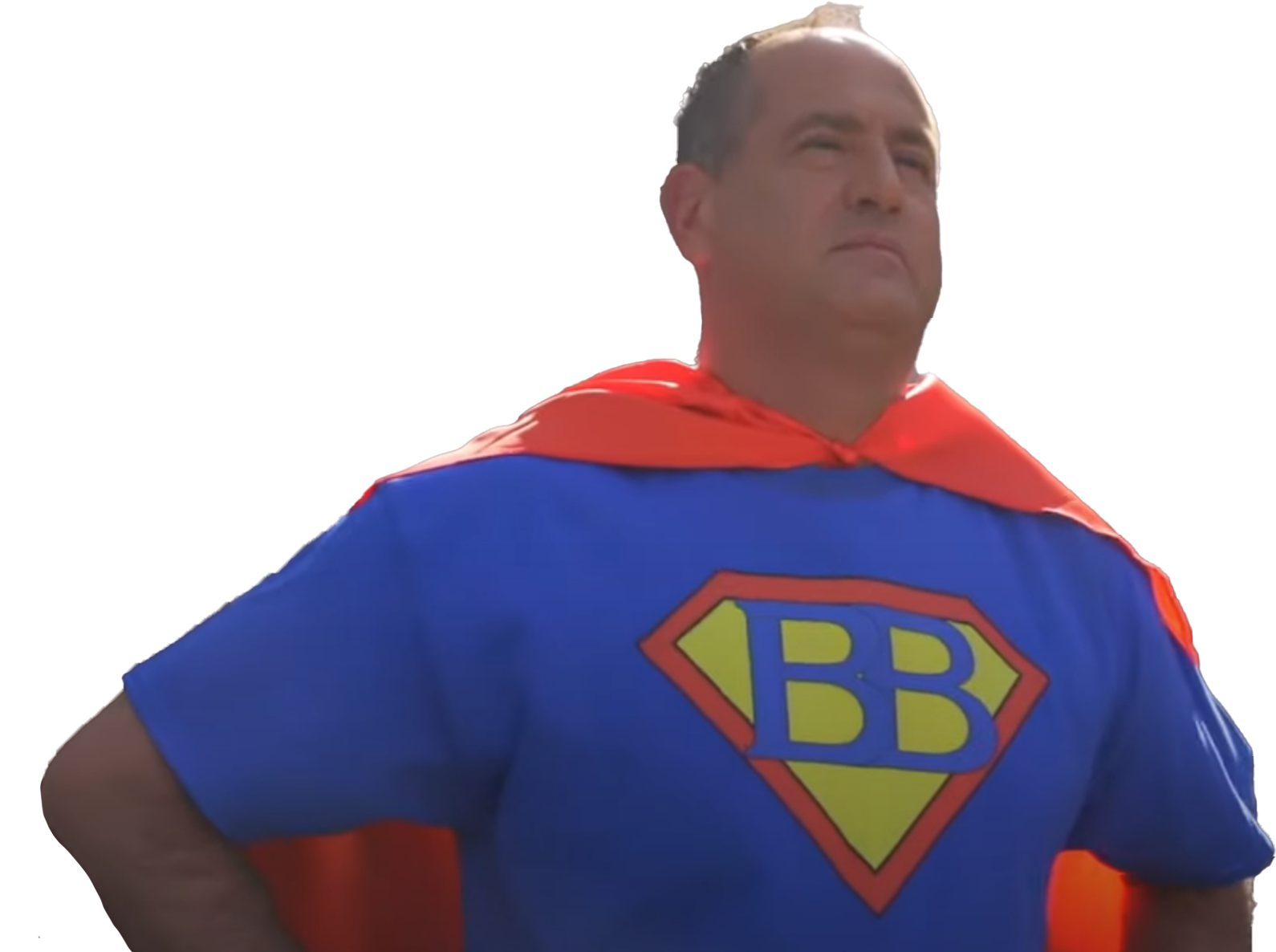 Experts In Wet Basement Repair
When you select a basement waterproofing company for your project, the skill level and experience of the basement waterproofing experts can be the difference between a mediocre job and a job that exceeds all your expectations. The basement waterproofing professionals at Best Buy Waterproofing are the best in the DMV Area.
We will identify the right problem and solution so you can get back to enjoying your basement without worry. Finding and installing a solid, affordable, long-lasting solution to your water issues is our primary focus. We use the highest quality, environmentally safe products, and repair techniques to deliver a dry, structurally sound basement and foundation for your home or commercial property.
Our Strength Is Our Foundation
24/7 EMERGENCY SERVICE Best Buy Waterproofing is ready to respond 7 days a week, 24 hours a day. Call us today at 844.980.3707
What Can Happen If I Ignore My Wet Basement?
A wet basement could be the result of a variety of issues. It takes an experienced professional to assess and determine the root of the problem and how to proceed. If you have a wet, cracked, or musty smelling basement, Best Buy Waterproofing is here to help. Water damage is in the top 5 for the highest cost repairs for homeowners. Letting moisture sit can lead to further problems for your home and health. Not only is it a health hazard for you and your family, but it can also cause structural or foundation issues that were not present before. Repairing any water damage as soon as possible will prevent any future problems and keep your basement safe and dry.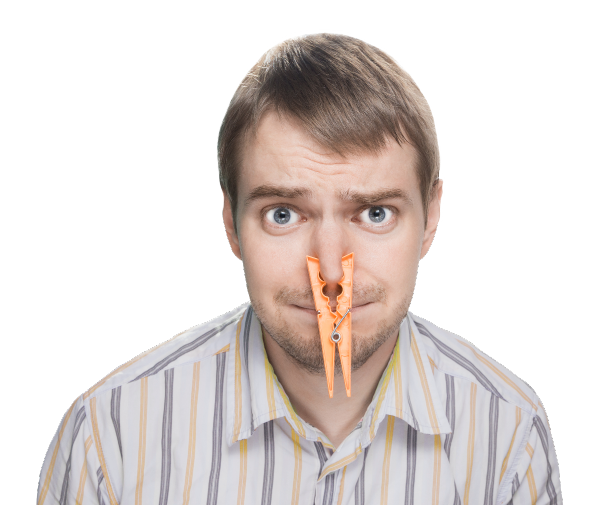 Wet Basements Downright Stink!
Know The Warning Signs Of Water Damage:
Wall & Floor Cracks
Water Seepage on Floor
Mold or Mildew on Walls
Lifted Floor Tiles
High Humidity Levels
Musty Smells
Dry Rot
Visible Silt
Visible Rust on Furnace or Water Heater
White Chalky Powder
Damp Musty Crawlspace
Insects
Wall that Buckles
Peeling Paint
Warped Paneling
Best Buy: Waterproofing Projects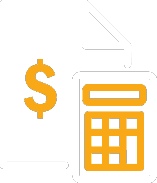 Financing Plans to Fit Every Budget
Best Buy Waterproofing has a financing plan available to meet every budget. Sign up for our 18- month, no interest, no payment plan and don't make any payments until 2024.
Reduced Interest Plans
Equal Monthly Payment Plans with No Interest
90 Day to 24 Month Same-As- Cash Plans
Deferred Payment Plans
We'll work with you to find a payment plan that fits your needs and gets your waterproofing project scheduled and moving forward quickly.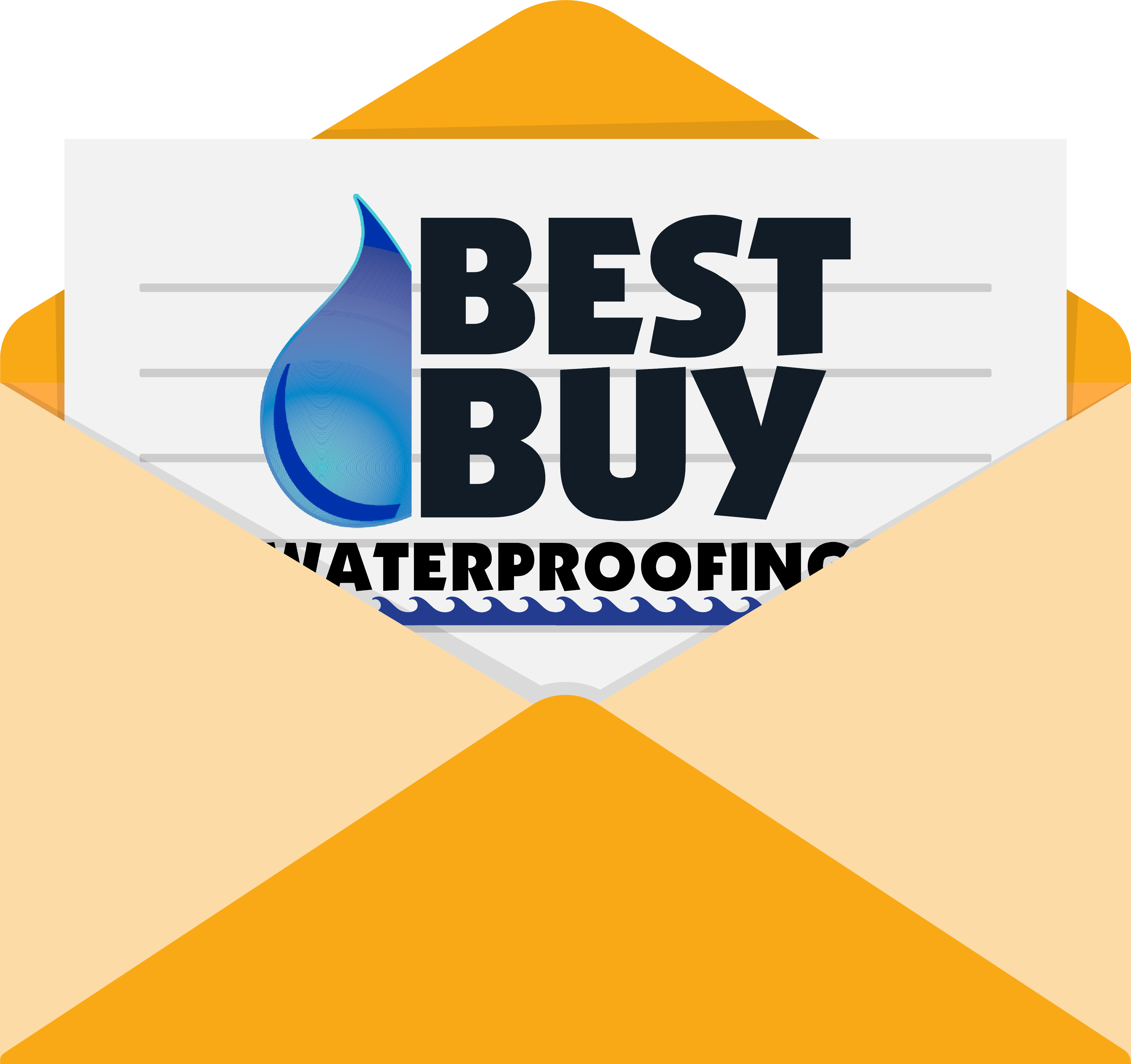 Subscribe to Our Newsletter!
Sign up for our monthly newsletter for updates on our services, projects, and promotions. We'll even sprinkle in a few industry secrets that may help you avoid costly repairs down the road!
"*" indicates required fields
Customer Satisfaction Is Our #1 Priority
5

Stars -

505

Customer reviews
Our customer first has earned us 5-star ratings from homeowners and businesses. Whether you hire us for basement waterproofing or basement health services, we'll get the job done right the first time with minimum disruption to your daily routine.
The greatest compliment we can receive is a personal referral from a satisfied customer. With A ratings with the BBB and Angie's, and 5 star ratings with Google, Home Advisor, Yelp, and Facebook, Best Buy Waterproofing guarantees customer satisfaction. Best Buy will keep you dry from top to bottom, and give you and your family peace of mind.
Don't believe us? Just look at the verified reviews from all of our satisfied customers!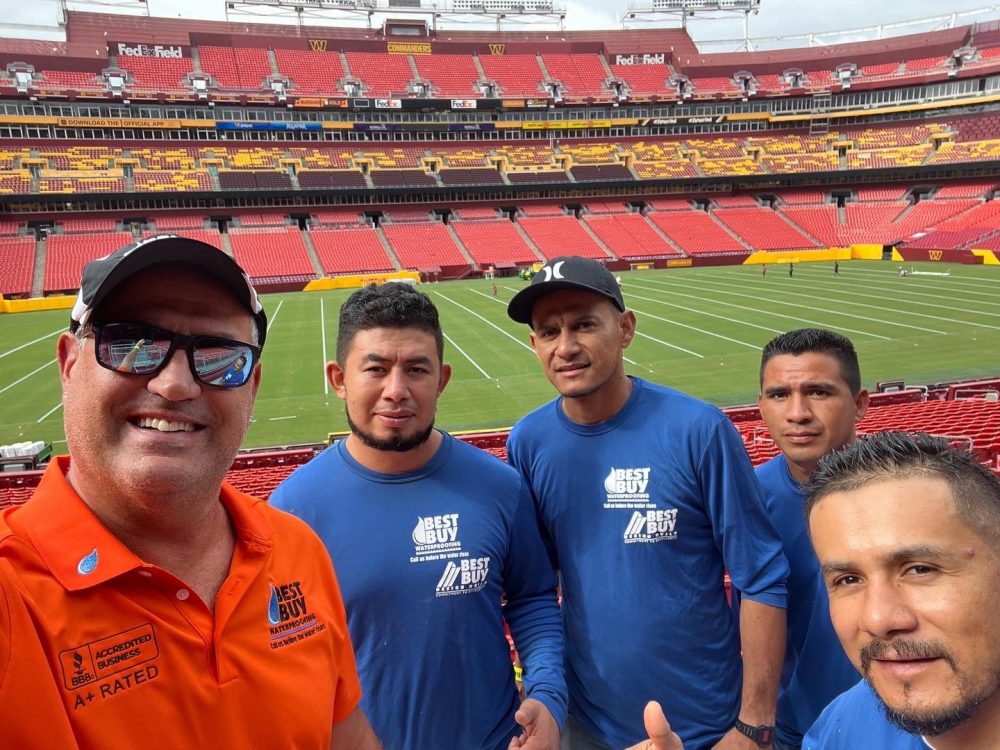 Award Winning Customer Service